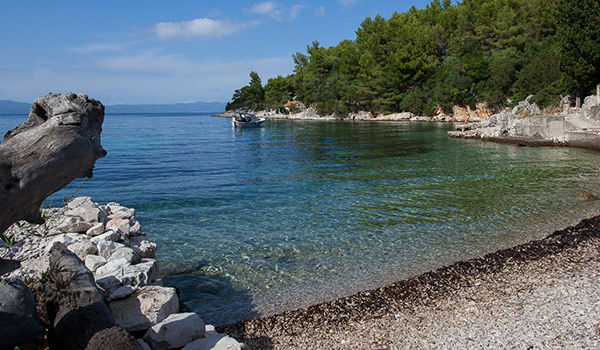 Plaže u blizini
In Kručica bay there are two small pebble beaches with shallow water suitable for small children. It can be reached by walking route starting on the main road Ubli-Lastovo  or by boat. There is natural shade and it is good to have sea sandals.
Korita

Korita bay is located 1 km from Zaklopatica. It can be reached on foot (trough woods) or by boat.  It has natural shade  and it is good to have sea sandals.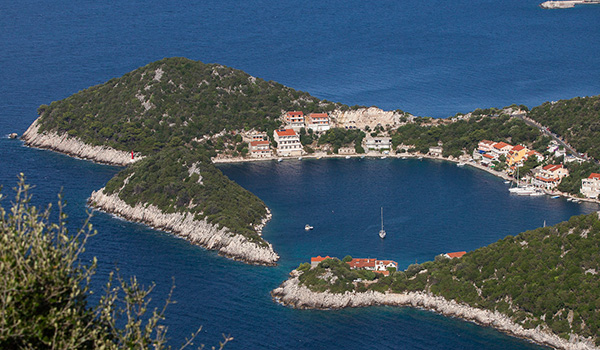 Lokacija
Situated on its northern part, only 2 km from Lastovo village, it is well known for its so called islet "Zaklopatica" on which the rare specie of birds - called Kaukala is nesting. Zaklopatica is heaven for divers and yachtsmen who can enjoy the well-know beauties of the Lastovo archipelago and its magnificent bays. Zaklopatica offers a breath taking view of the neighboring island Korčula.  Here you can enjoy sunbathing, swimming, leisurely walks and many restaurants offering the best of Dalmatian cuisine. From Zaklopatica You can enjoy into beautiful and unique sunset.